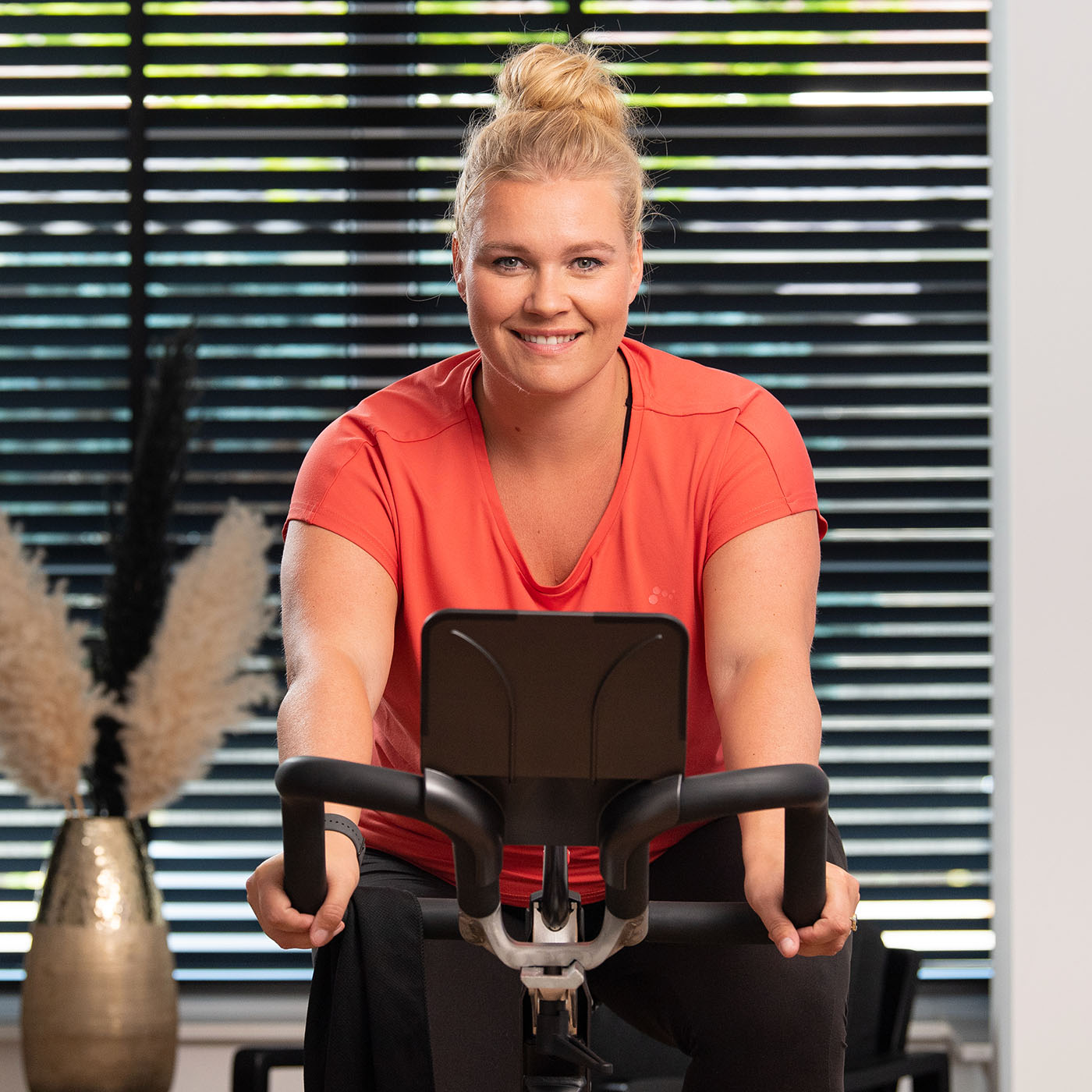 perfect to start
Bikes for Beginners
When you're just starting with indoor cycling, you understand the importance of quality equipment to reach your goals. Yet, you might not want to invest too heavily until you've proven your commitment to cycling 2 to 3 times a week. Especially for beginners, we've curated a selection of bikes that perfectly match your needs as a novice home athlete.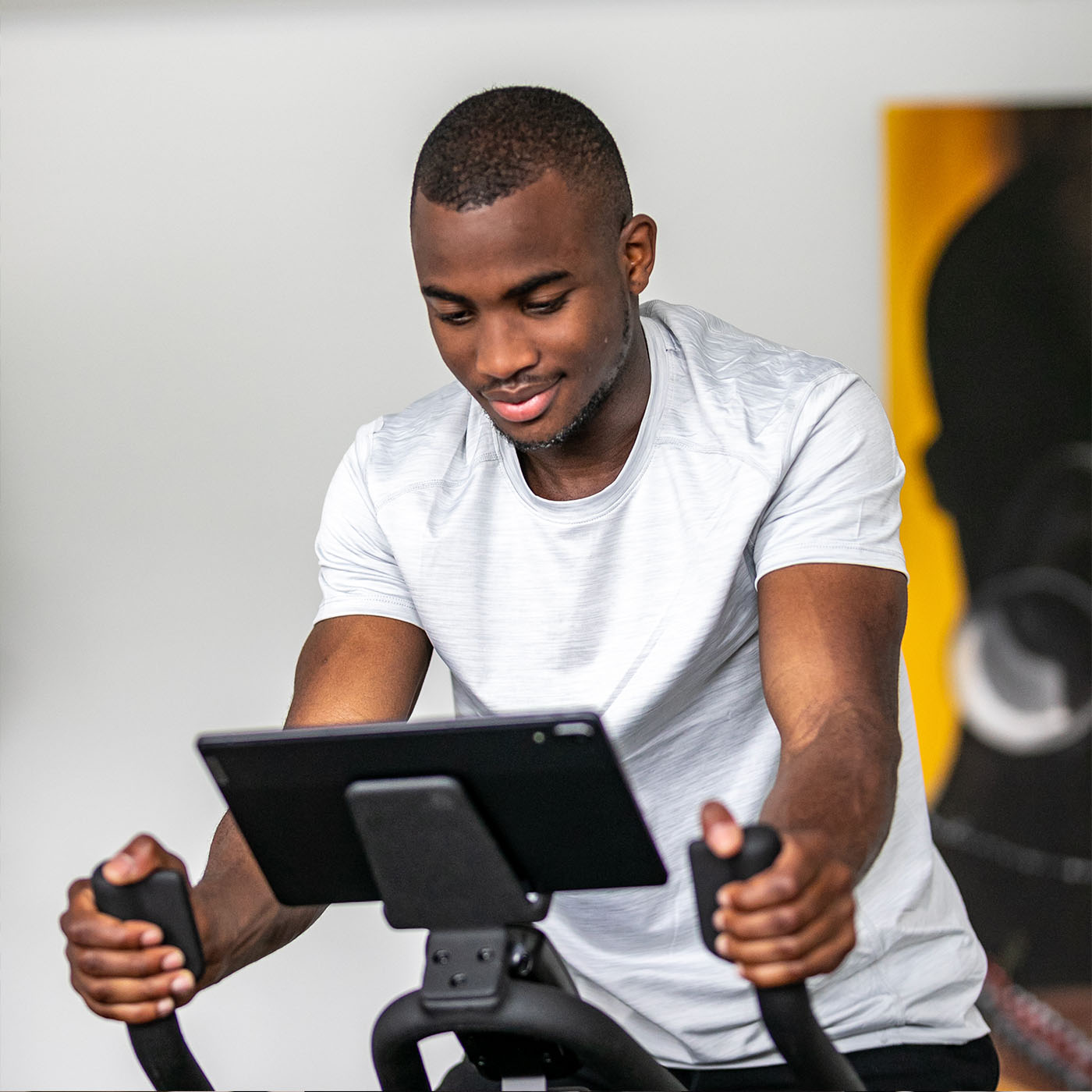 Budget bikes
Budget-Friendly Bikes
A modest budget doesn't mean indoor cycling isn't for you. Nowadays, many brands offer entry-level bike models that are well-suited for home use. If you plan to train about 2 to 3 times a week and have minimal requirements for a bike, you can find a suitable option for your cardio workouts starting from as low as € 300,-.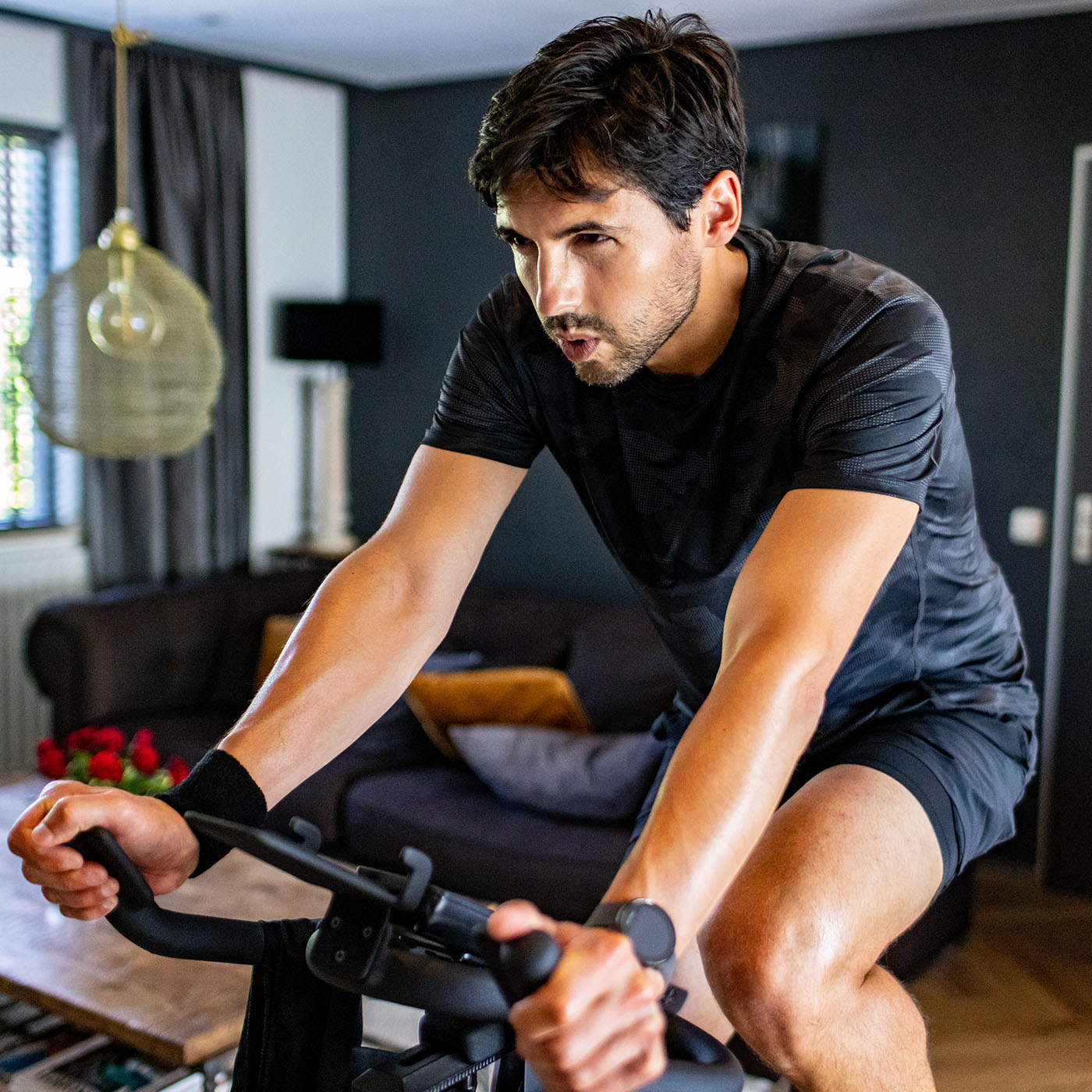 for all kind of riders
All-Round Indoor Cycling Bikes
If you're seeking a sturdy bike with slightly more features than a basic model, an all-round indoor cycling bike could be your choice. These bikes typically fall in a higher price range than budget models but offer enhanced value. All-round bikes are often more robust and stable than cheaper alternatives, featuring amenities such as tablet holders and displays showcasing various training data.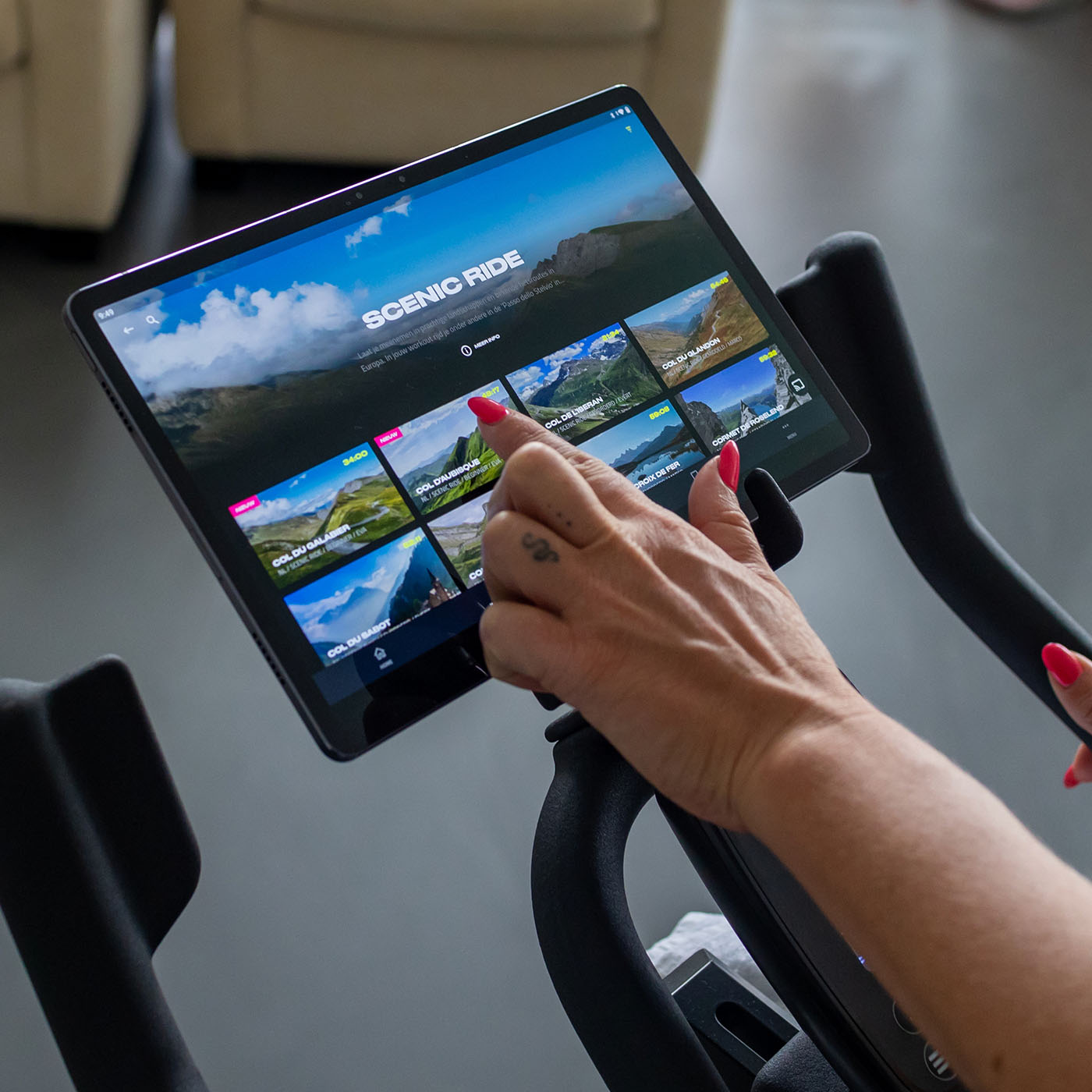 analyse & measure
Smart Bikes
If data collection is your passion and you value monitoring your progress, a smart indoor cycling bike is an excellent fit for you. Smart bikes come equipped with advanced technology allowing you to conduct various measurements and analyze training data like distance, speed, heart rate, and calories burned.
Considerations When Purchasing a Bike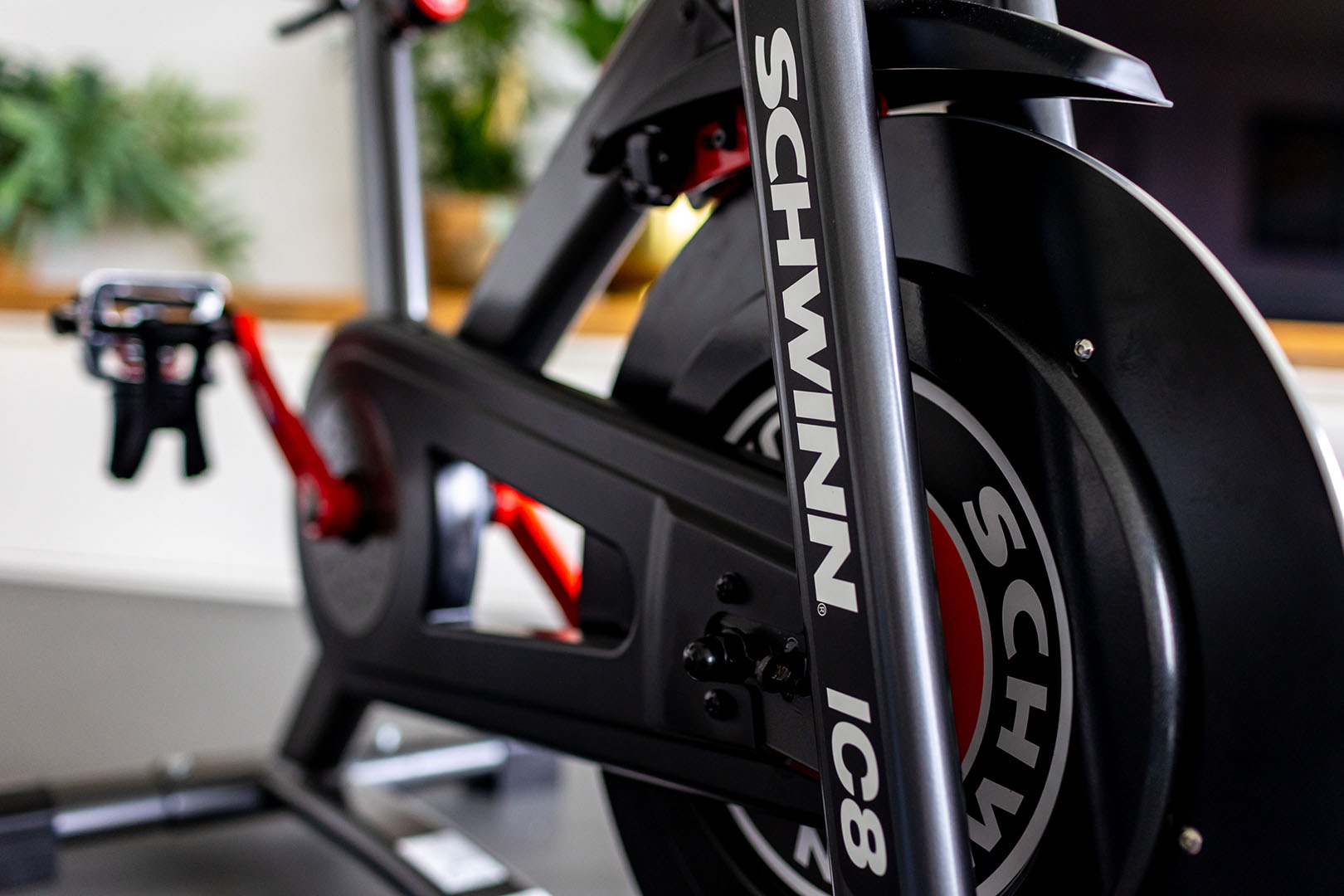 Weight of Flywheel and Bike
The flywheel's weight on an indoor cycling bike determines the overall riding experience. A heavier flywheel provides a realistic, smooth ride but demands more effort. The weight of the bike itself is also crucial. A heavier bike offers stability, especially during intense exercises like climbs. Opt for quality and stability, such as a bike weighing at least 60 kg.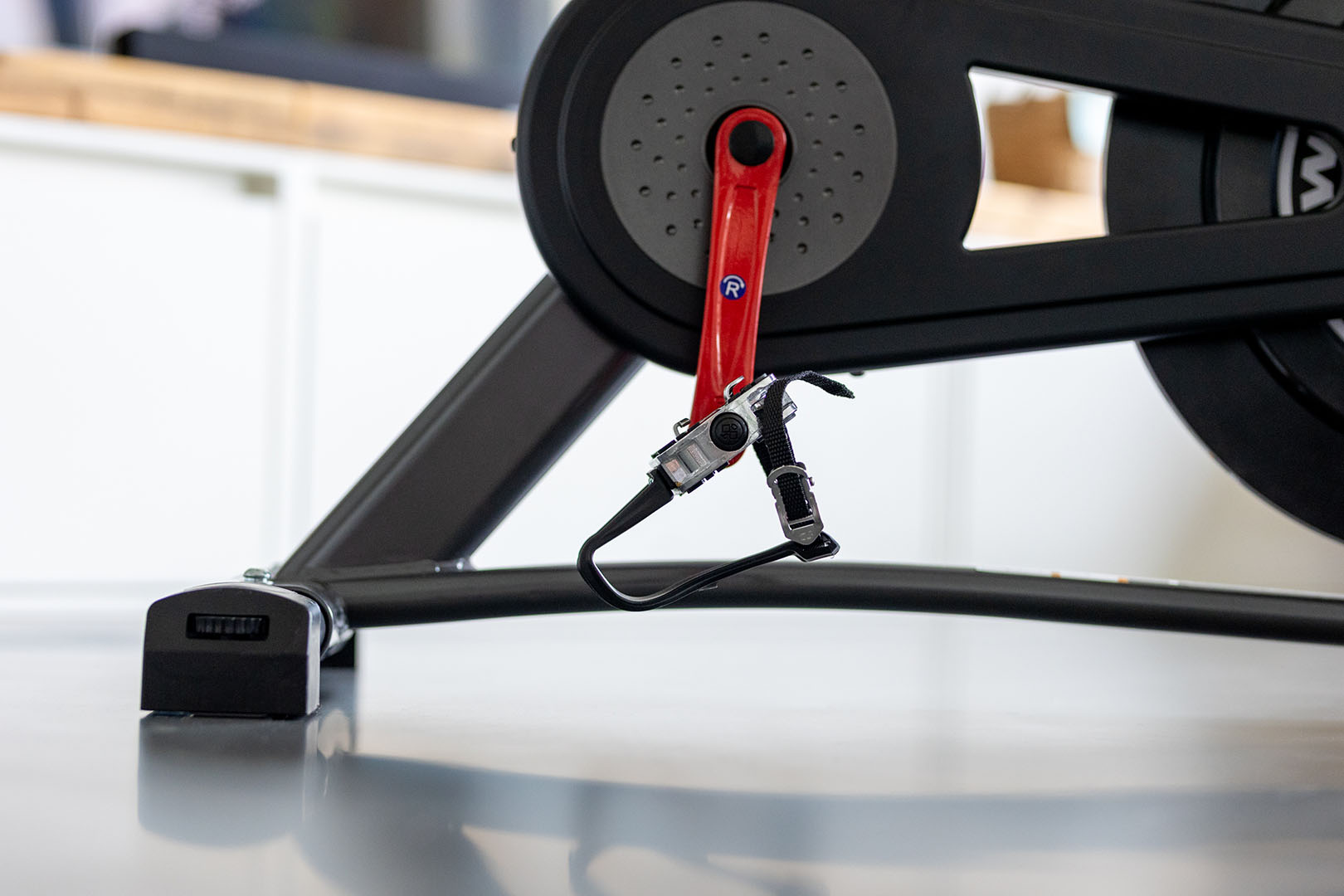 Drive Type
A belt drive provides smooth and quiet operation, requires minimal maintenance, and eliminates the need for lubrication. A chain drive offers a traditional feel of riding a real bike and durability. Choose based on personal preference.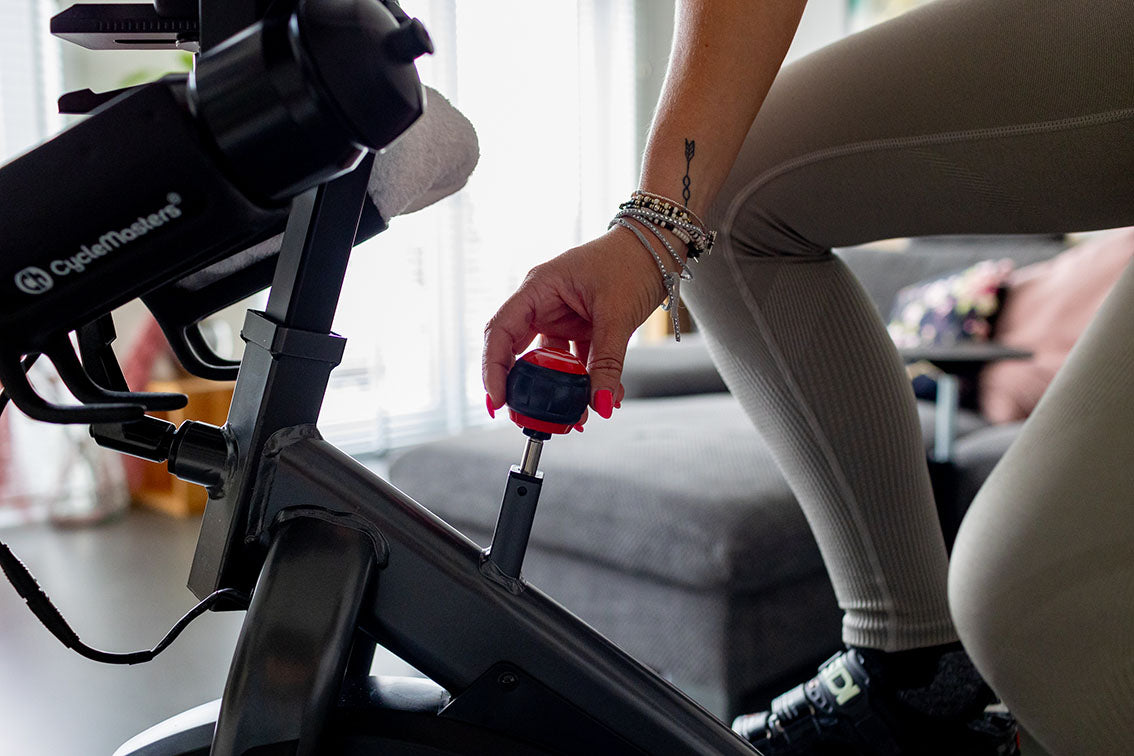 Resistance System
Friction resistance uses felt pads to create adjustable resistance, simulating a traditional road feel. It's cost-effective but needs occasional maintenance. Magnetic resistance delivers a smooth, quiet ride with precise control and minimal upkeep. Choose based on feel, budget, and convenience.
let us help you
Find Your Perfect Bike
We have a bike for everyone, including you! Making a choice can be challenging, so we've designed a selection guide to help you choose your perfect bike. Which bike suits you best? Let us assist you in making the right decision.
must read
More from our blog
An indoor cycling or spin bike is a stationary exercise bike designed to mimic the experience of riding a bicycle outdoors. It is used for indoor workouts and provides a great cardiovascular exercise option.
Indoor cycling or spin bikes offer several benefits, including improved cardiovascular fitness, increased leg strength, calorie burning, low impact on joints, and the convenience of exercising at home.
When choosing an indoor cycling or spin bike, consider features such as adjustable seat and handlebars, a sturdy frame, a smooth and quiet ride, adjustable resistance levels, a clear and easy-to-read display, and compatibility with fitness apps or devices.
Look for a bike with adjustable seat and handlebars that can be customized to your height and body size. This will ensure a comfortable and ergonomic riding position.
The weight capacity can vary depending on the specific model, but most indoor cycling or spin bikes can support weights ranging from 120 to 160 kilograms. Check the product specifications for the weight capacity of the bike you are interested in.
Yes, assembly is usually required for indoor cycling or spin bikes. However, the level of difficulty can vary depending on the model. Most bikes come with detailed instructions and necessary tools for assembly, making the process relatively straightforward.