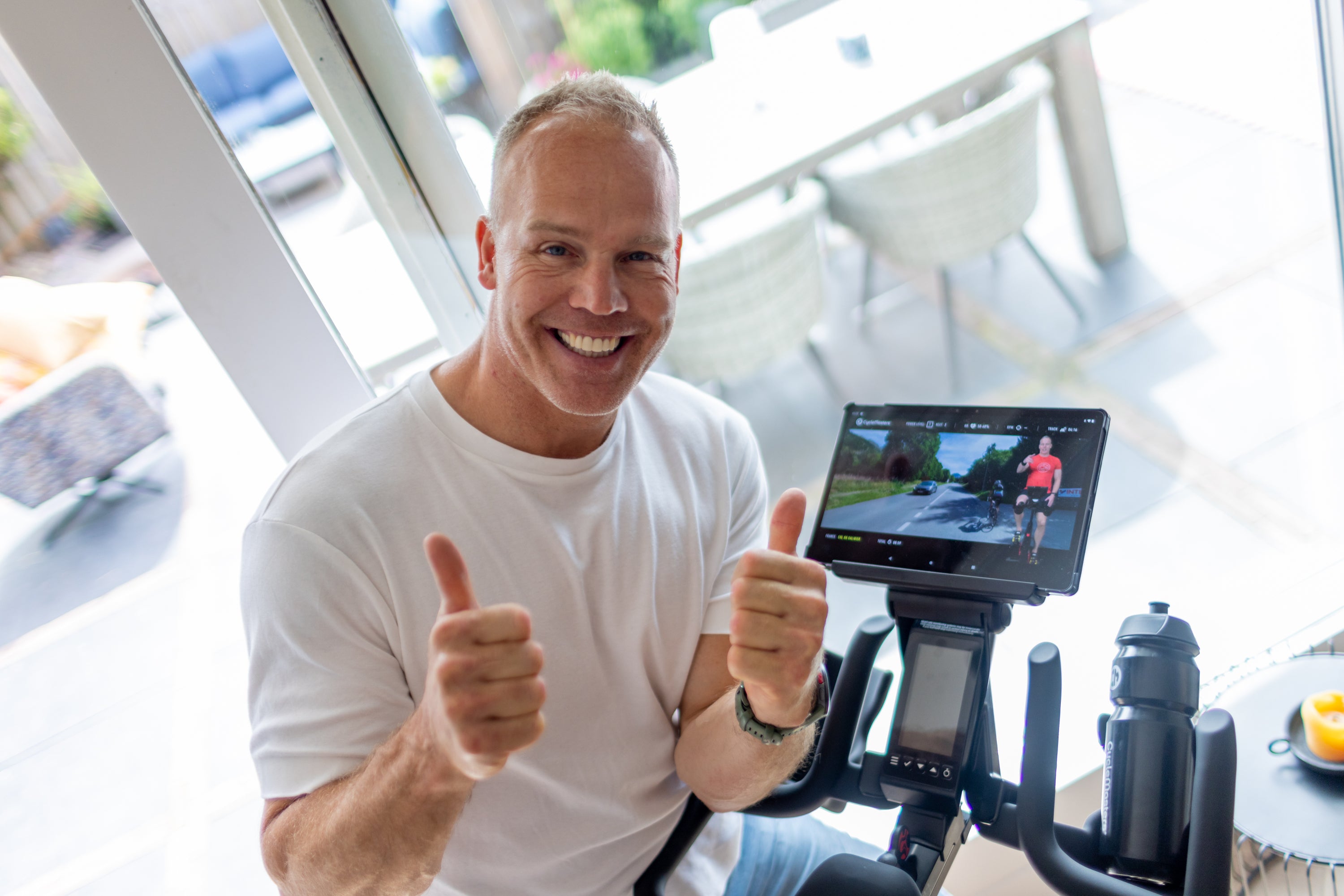 Elevate Your Fitness Experience
Discover the Perfect Bike For Your CycleMasters Workouts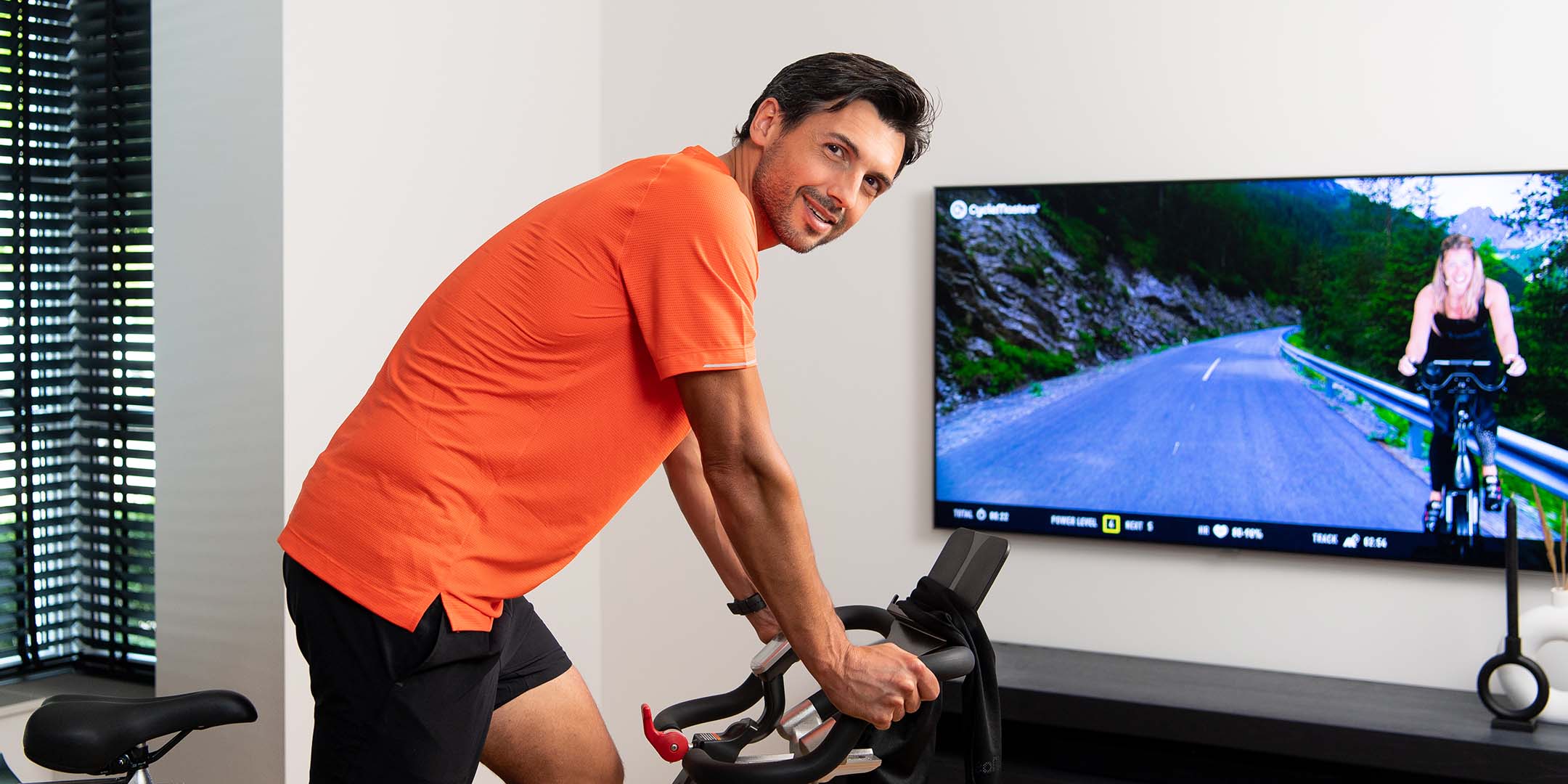 Elevate Your Fitness Experience
Discover the Perfect Bike For Your CycleMasters Workouts
on selected bikes
3 Months Membership Included
Buy a selected bike and get 3 months of free CycleMasters Membership. Elevate your Indoor Cycling experience with CycleMasters and make the most out of your purchase.
When I decided to buy my own bike, there was no question. It would be at cycle masters. I have not regretted it for a moment! Very happy with my schwinn 800IC, it's very silent, stable and it looks good.
Happy with my smart bike! Has levels from 0 to 100. It allows you to keep challenging yourself by increasing the level of resistance. In that way, you bring out the maximum in yourself!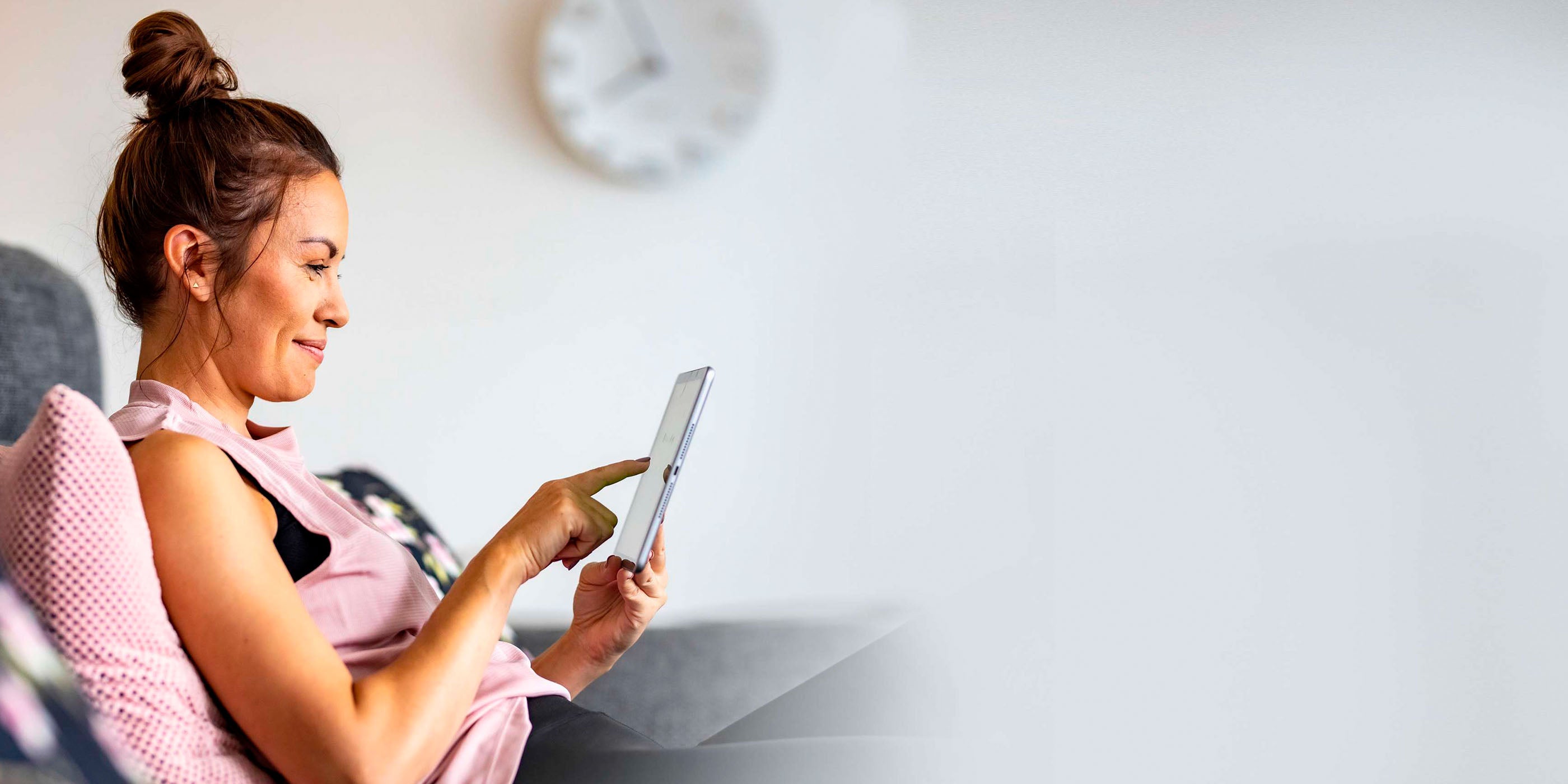 select your bike
Not sure which bike to choose?
Let us help you choose the perfect bike for you with our online bike wizard.
cashback promotion
Bike, Subscription & Accessories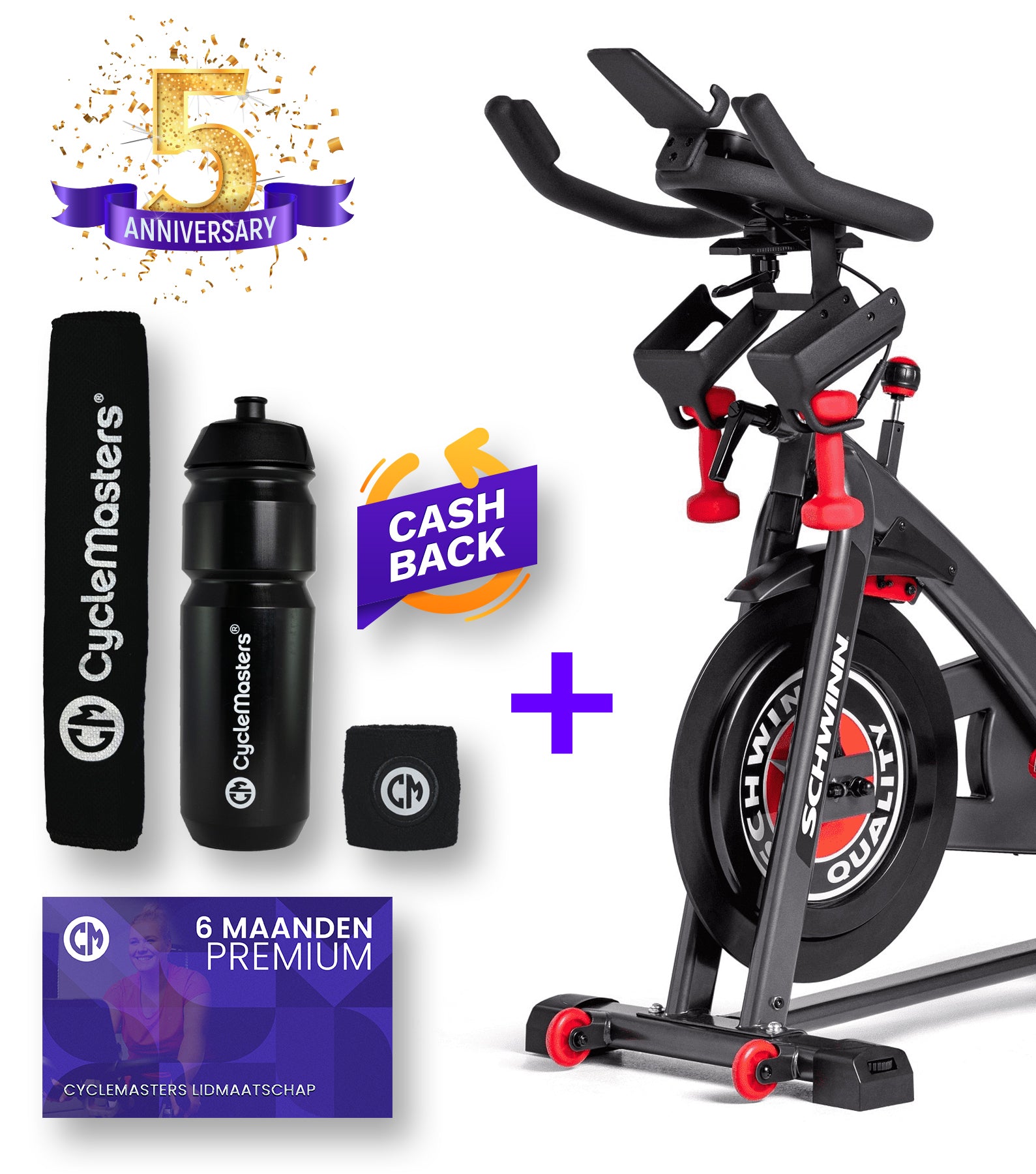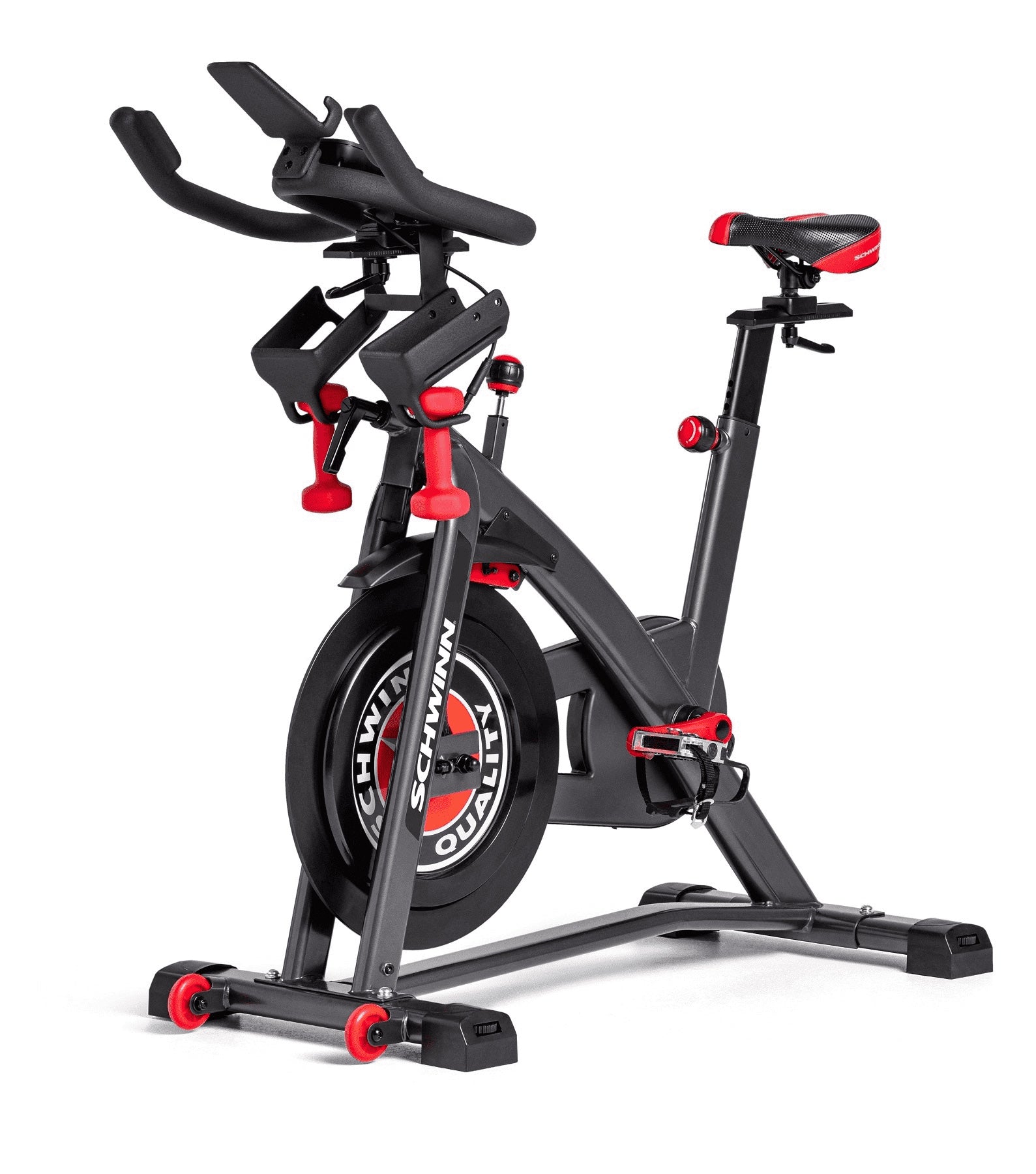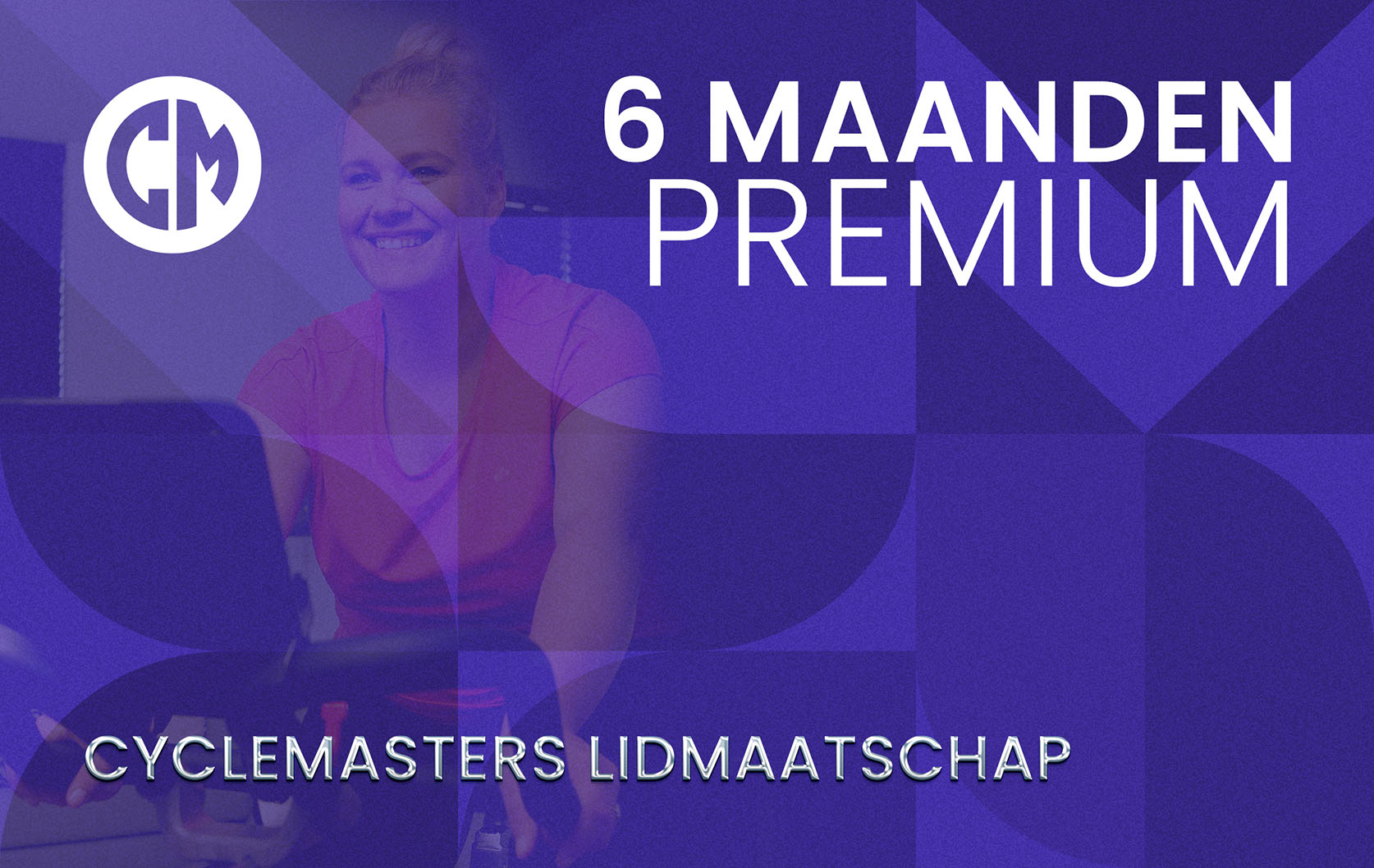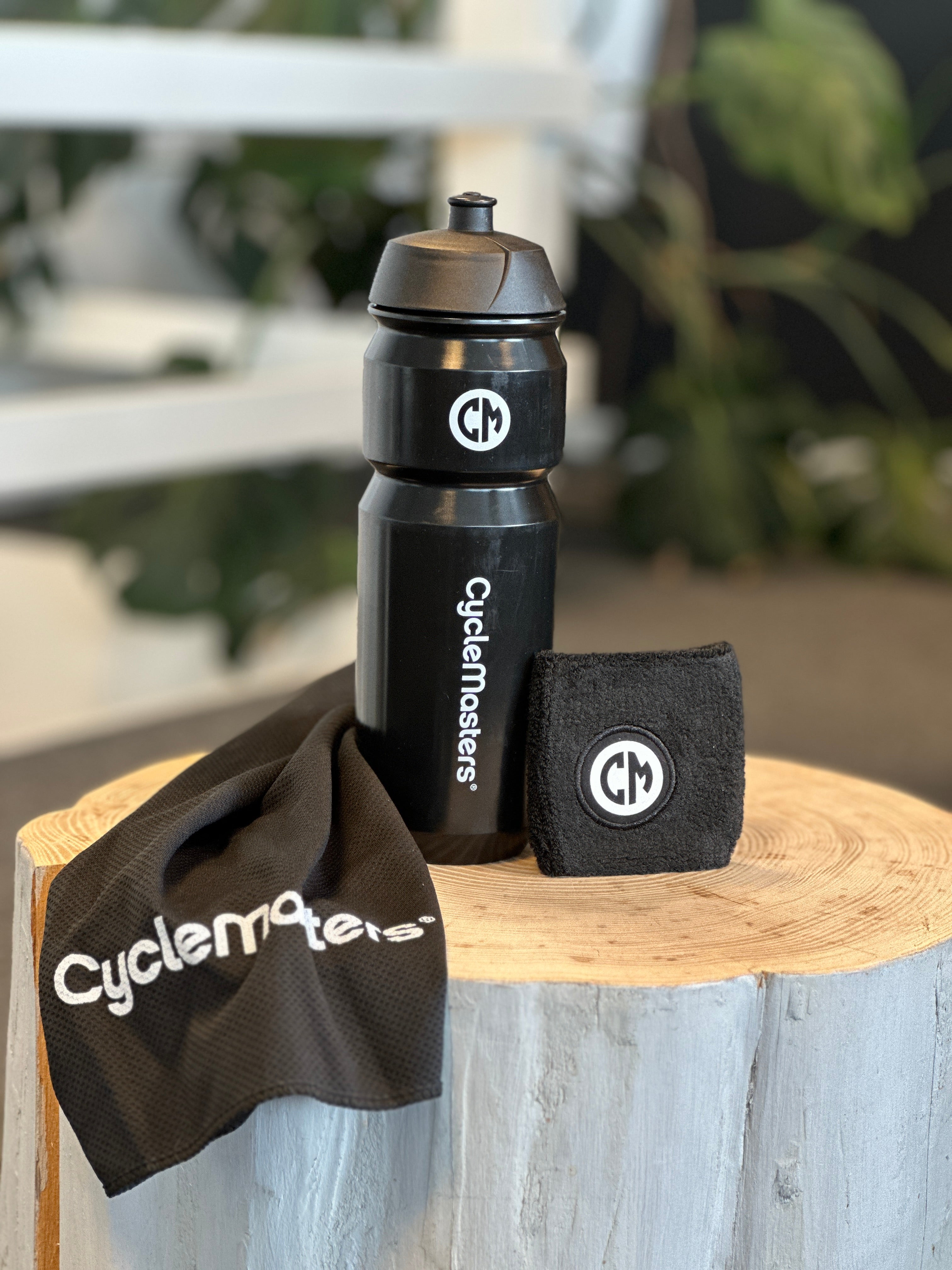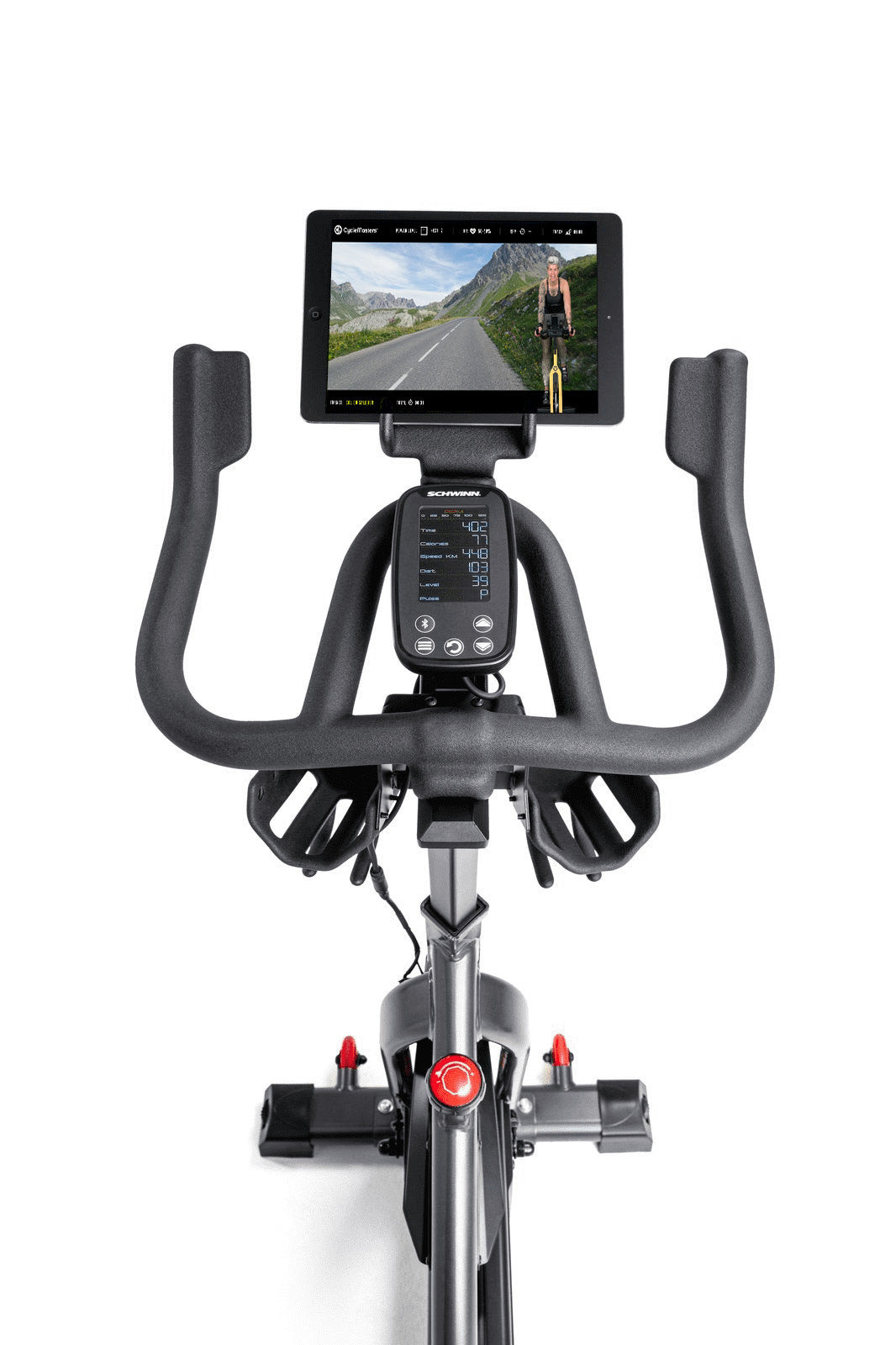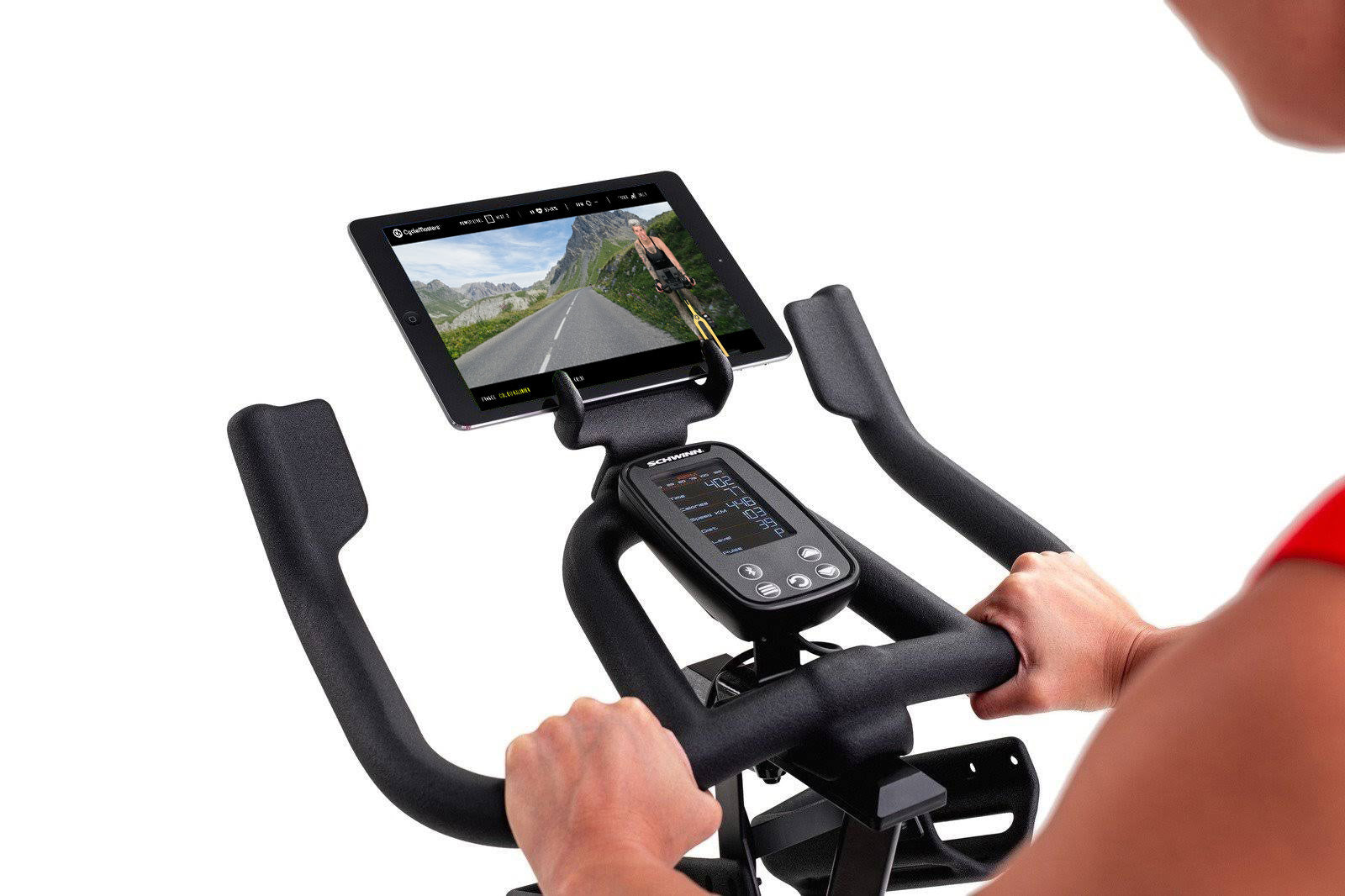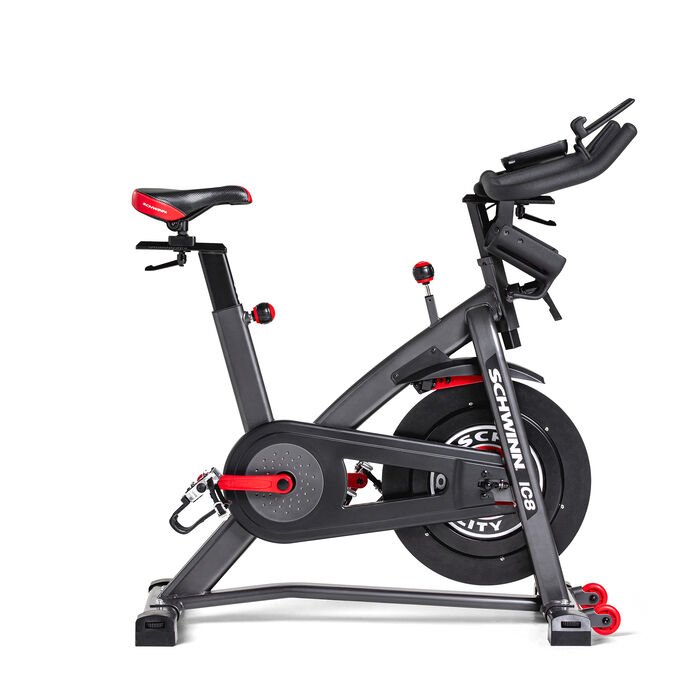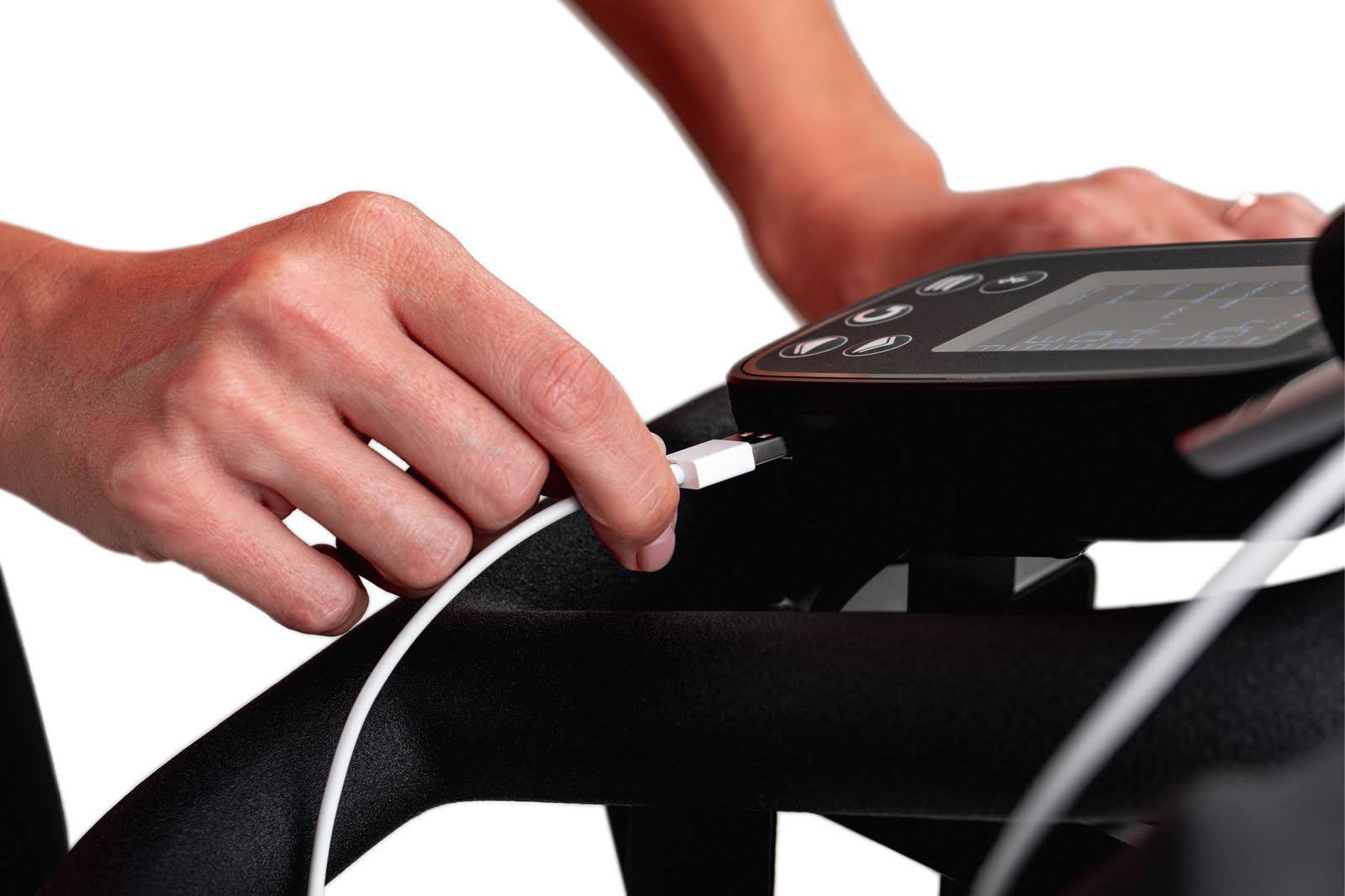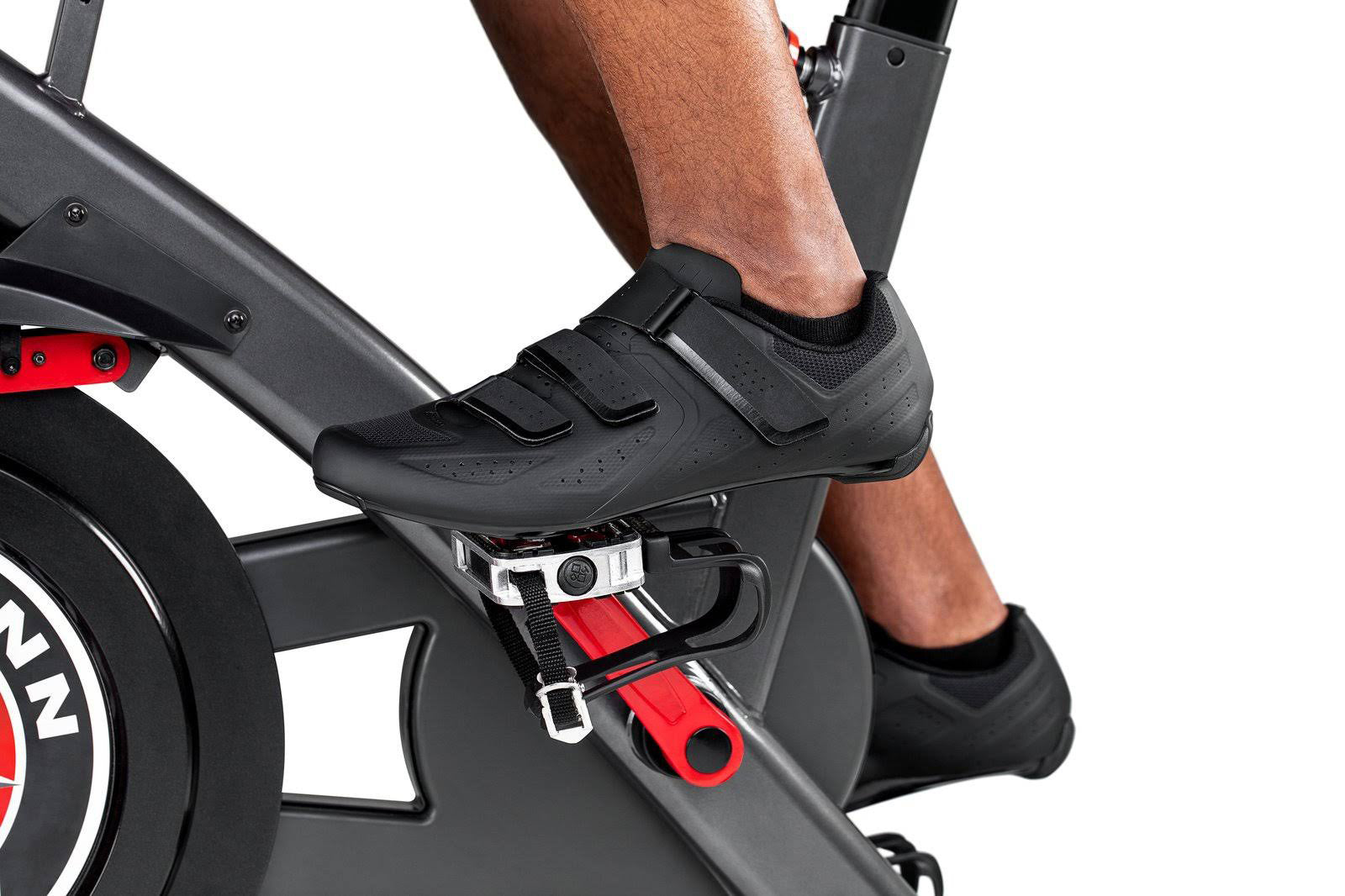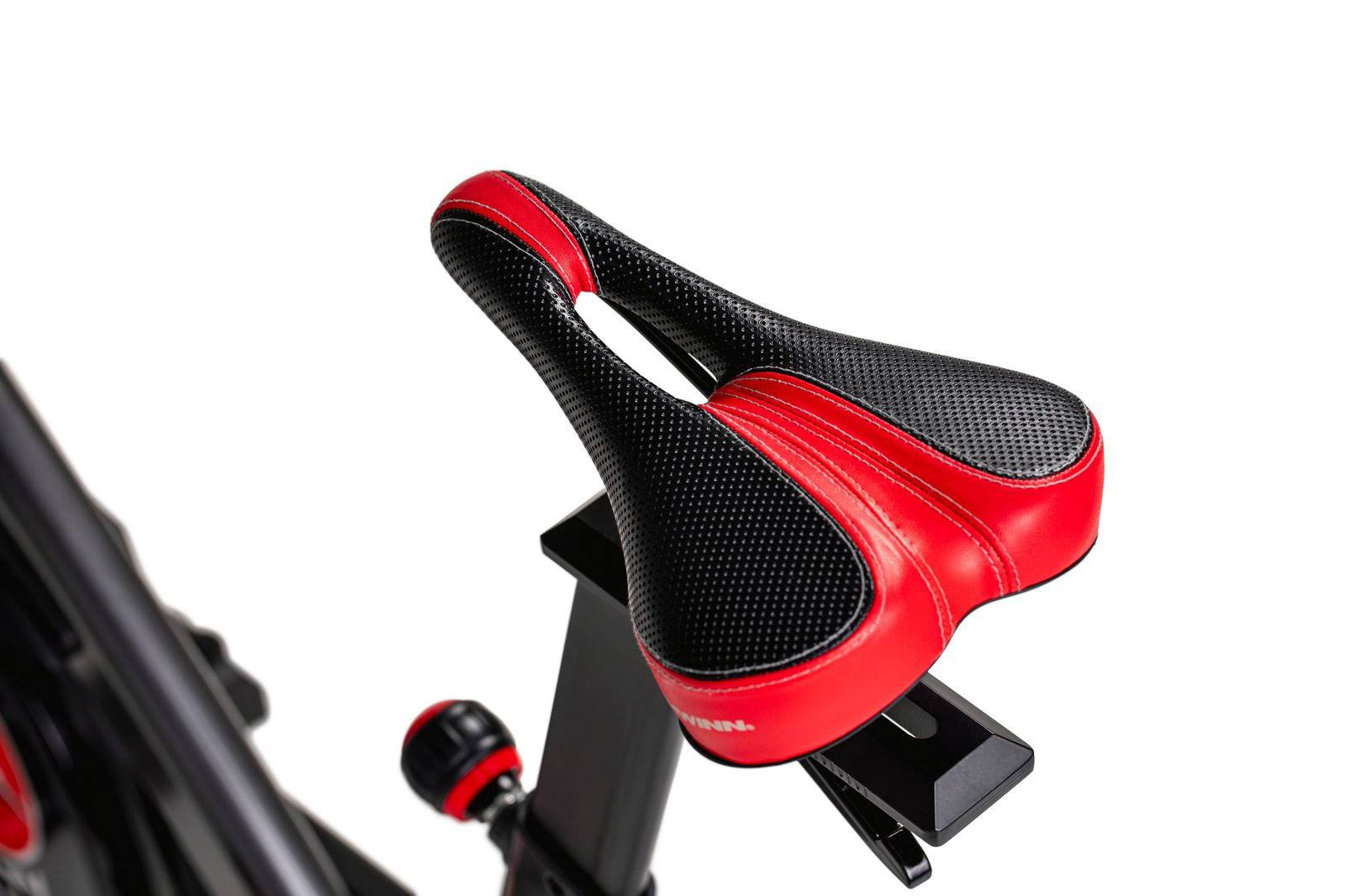 Celebrate CycleMasters' 5th anniversary with us! When you purchase the Schwinn 800 IC, you'll receive 6 months of FREE CycleMasters membership, a FREE accessories package and €75 cashback!
In stock
1900+ REVIEWS | ON AVERAGE, WE ARE RATED 4.7/5 🙂
Our Member Reviews
5 STAR REVIEW
Cycle masters spinning classes are ideal No need to plan anything Just hop on a bike at home and work out I don't think I would do as much if I had to go to the gym every time. Thx crew for the great classes...
Peter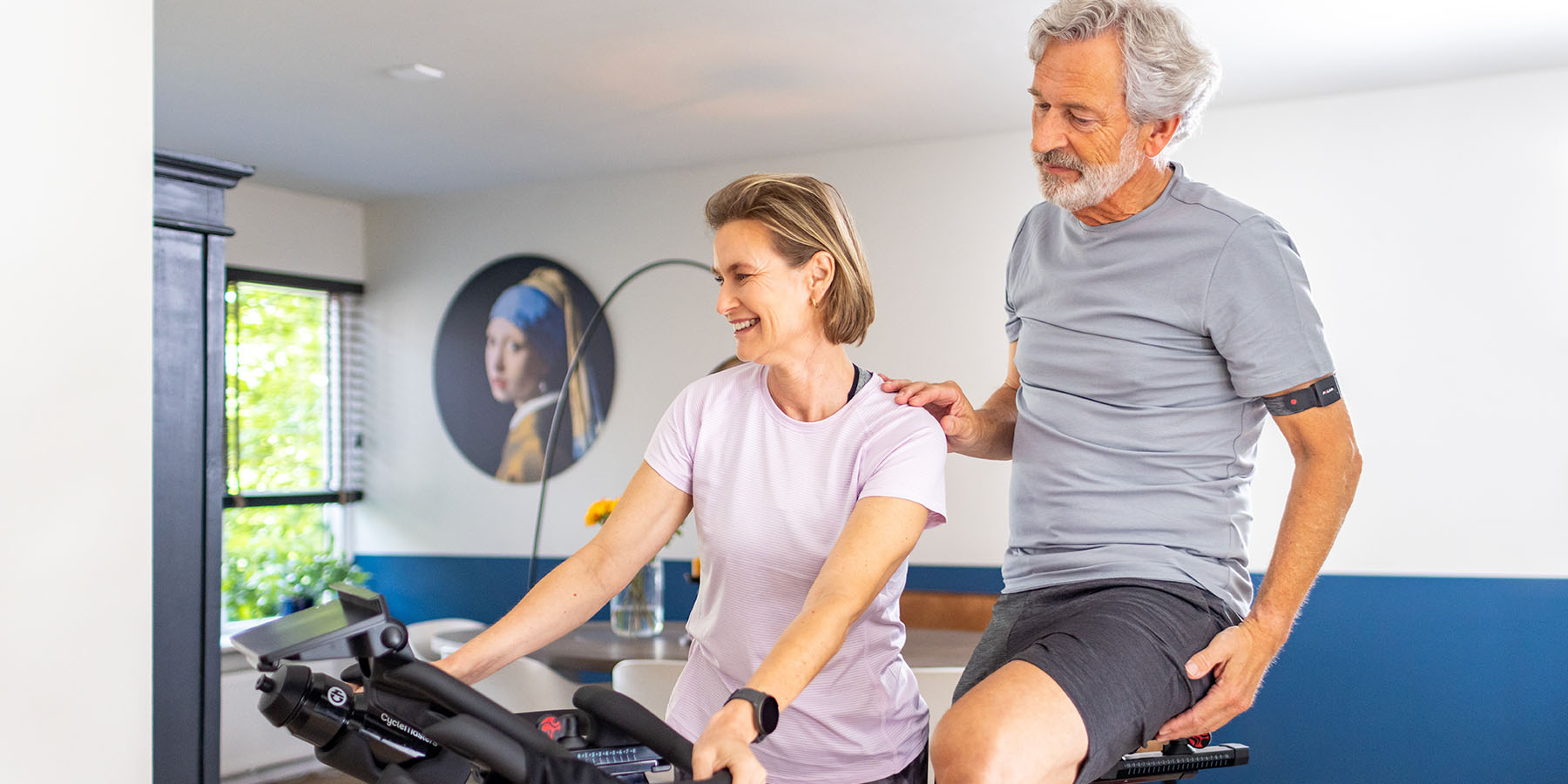 5 STAR REVIEW
Every time a new class, ride and experience. I never thought I would spin around the Alps. The scenic rides are wonderful views - a great distraction to get you to the top. The focused classes are excellent...
Mark