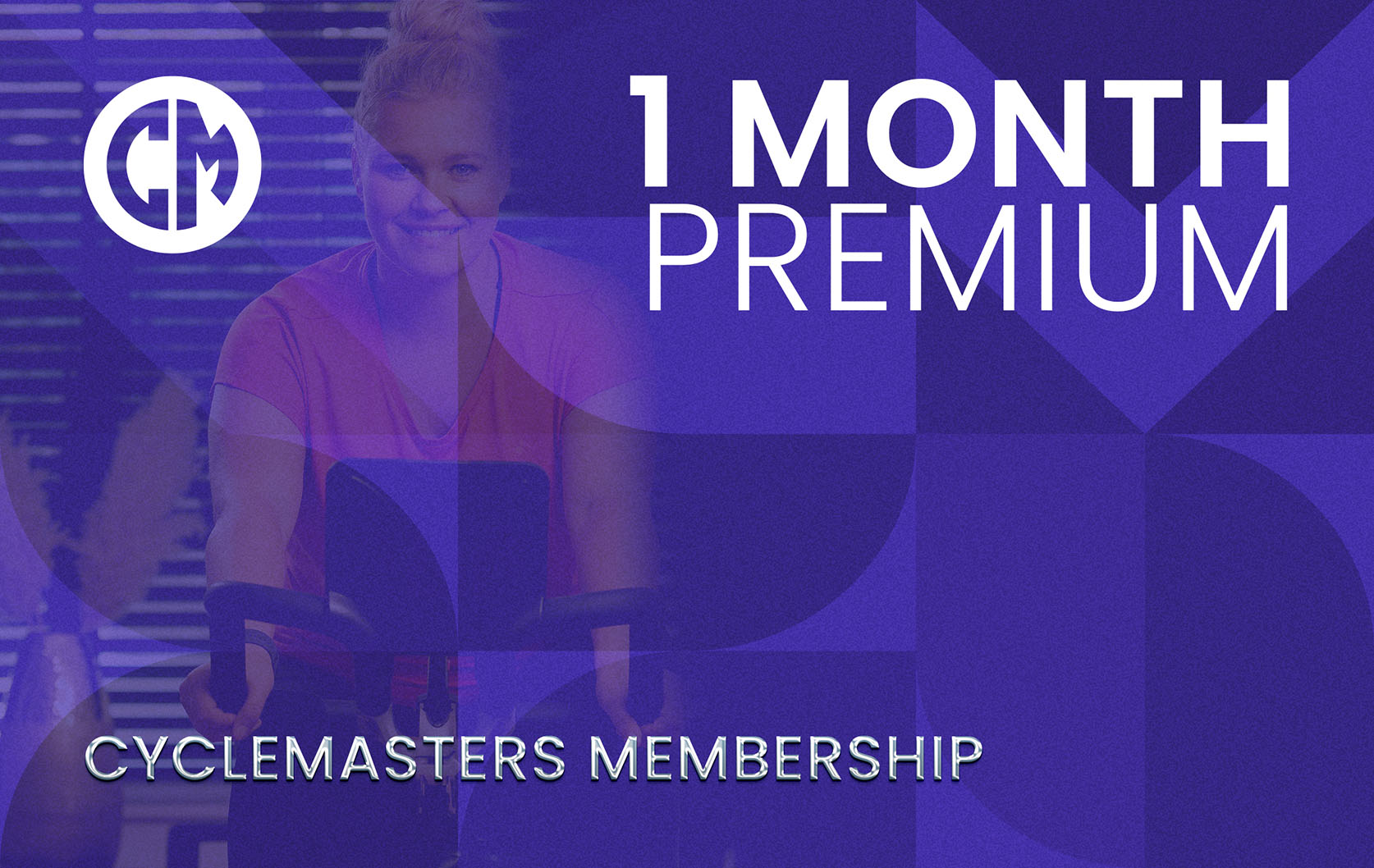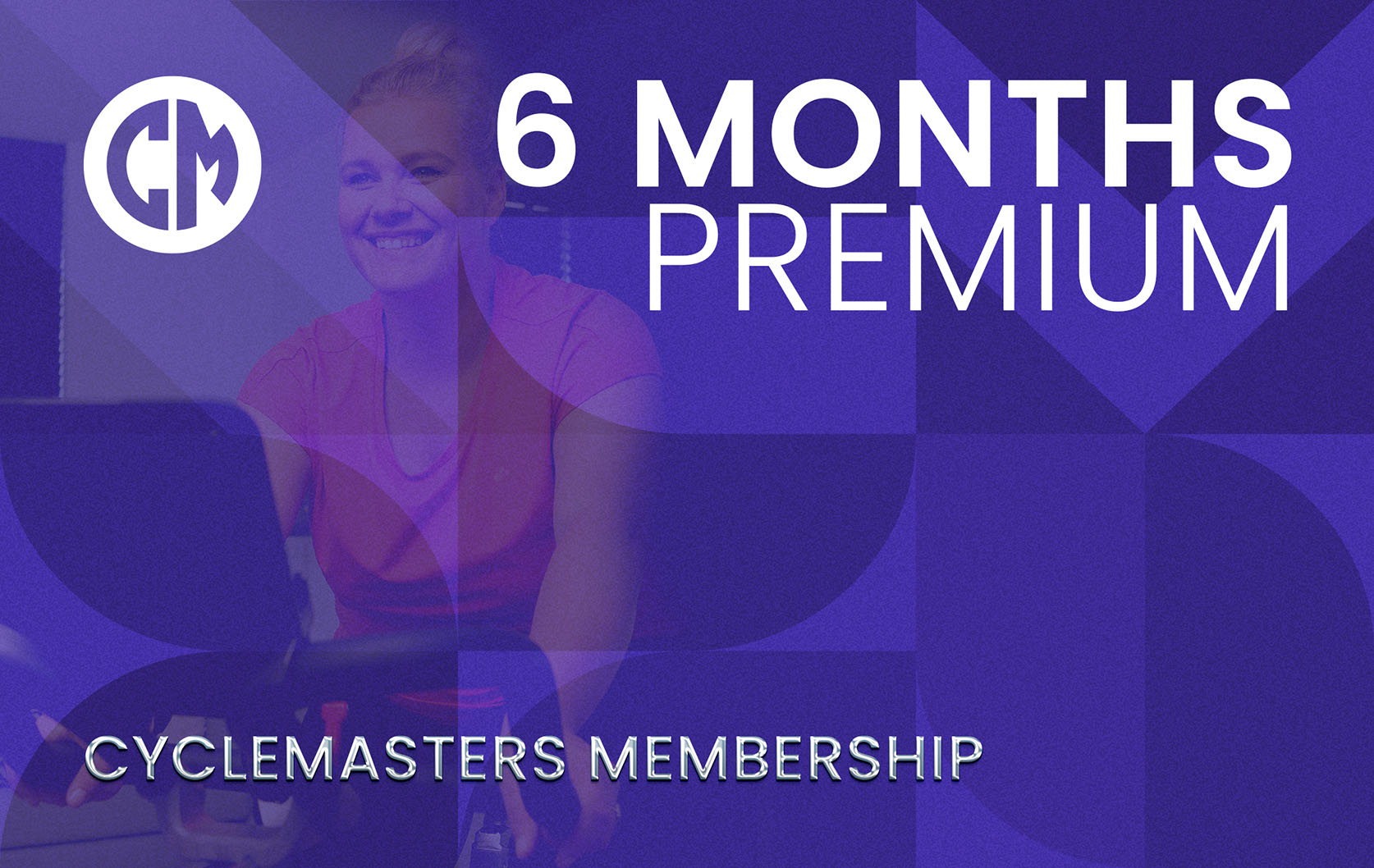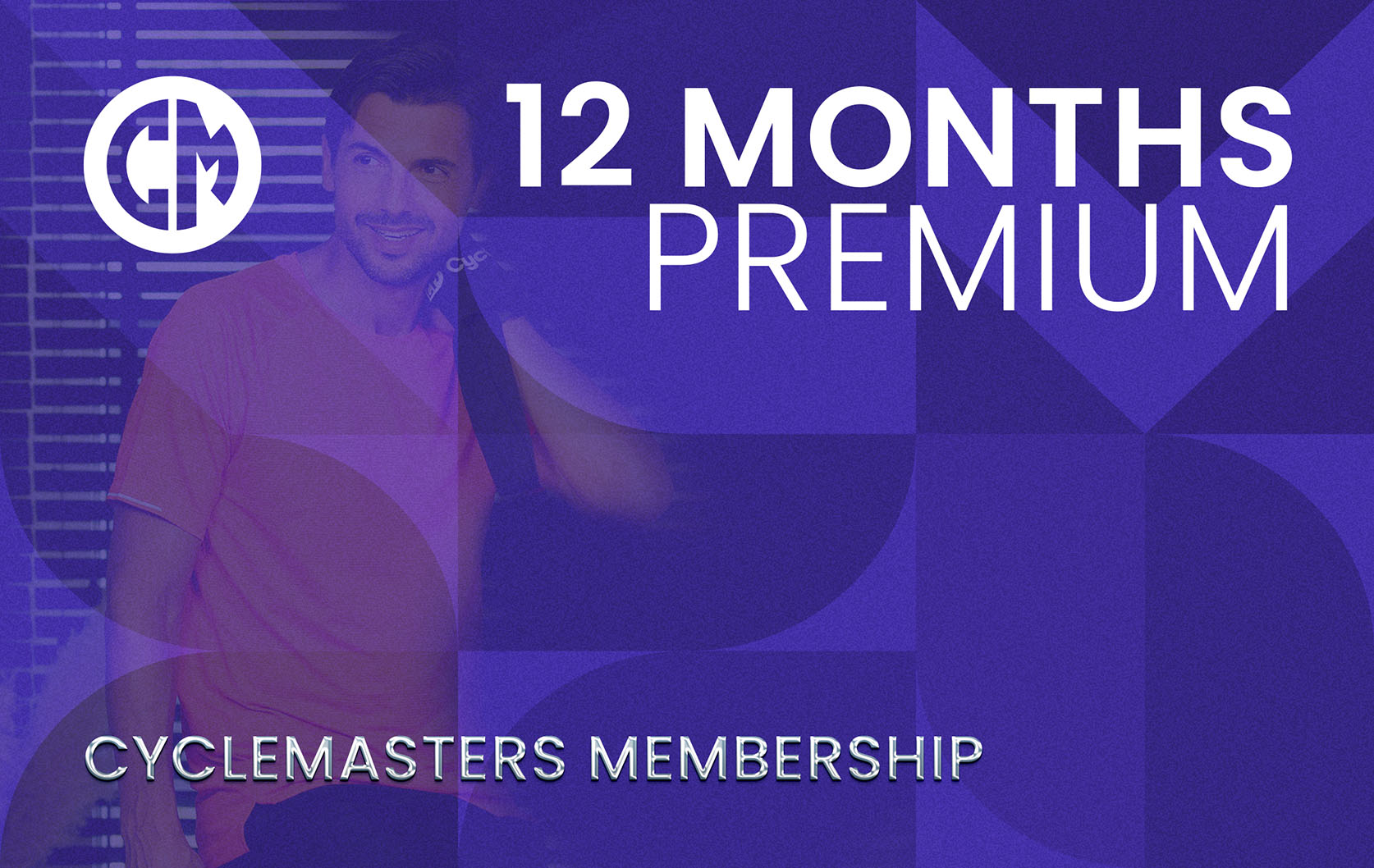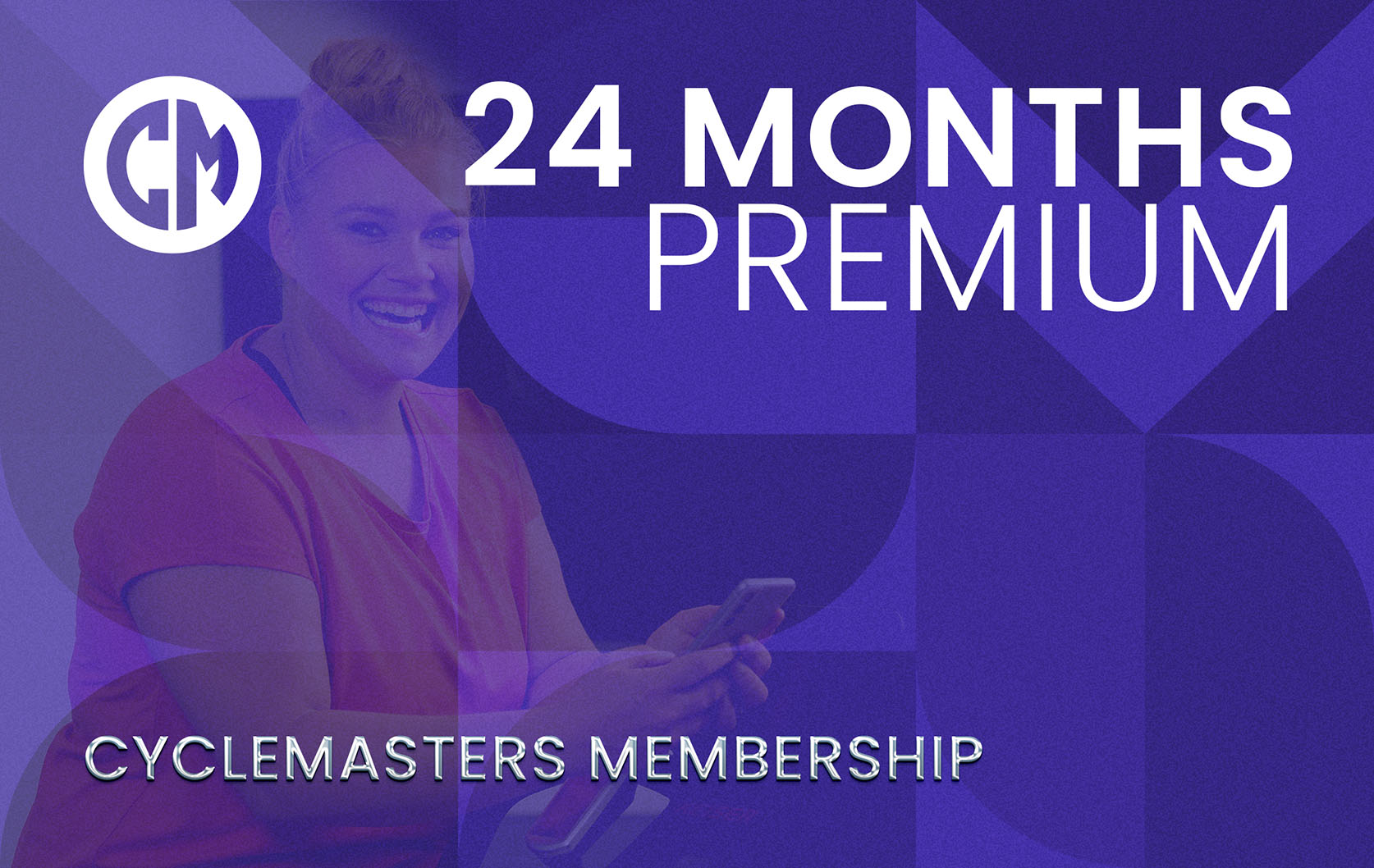 Premium Membership
Experience the joys of CycleMasters membership! Receive a unique code by email for online cycling workouts tailored just for you, all from home. Elevate your fitness with personalized cycling journeys. The ideal digital gift for cycling fans. Ignite your cycling passion today!
In stock
Discover the benefits of cycling with a CycleMasters membership! Instantly receive a unique code via email and gain access to online cycling workouts tailored to challenge and engage you—all without leaving your home. Take your fitness to the next level with personalized cycling journeys. It's the perfect digital gift for cycling enthusiasts and fitness lovers. Get in the saddle and ignite your passion for cycling today!
Stay motivated with CycleMasters' cycling classes and coaching from expert instructors. Get ready to experience the best and most immersive cycling classes available.